luxury wedding planner In italy
Our most requested enquiries are about weddings in Italy. From Venice to Rome to Florence to Amalfi Coast, and Le Marche to Sicily, Italy has castles, country estates and vineyards that are perfect for small, intimate weddings as well as large-scale celebrations.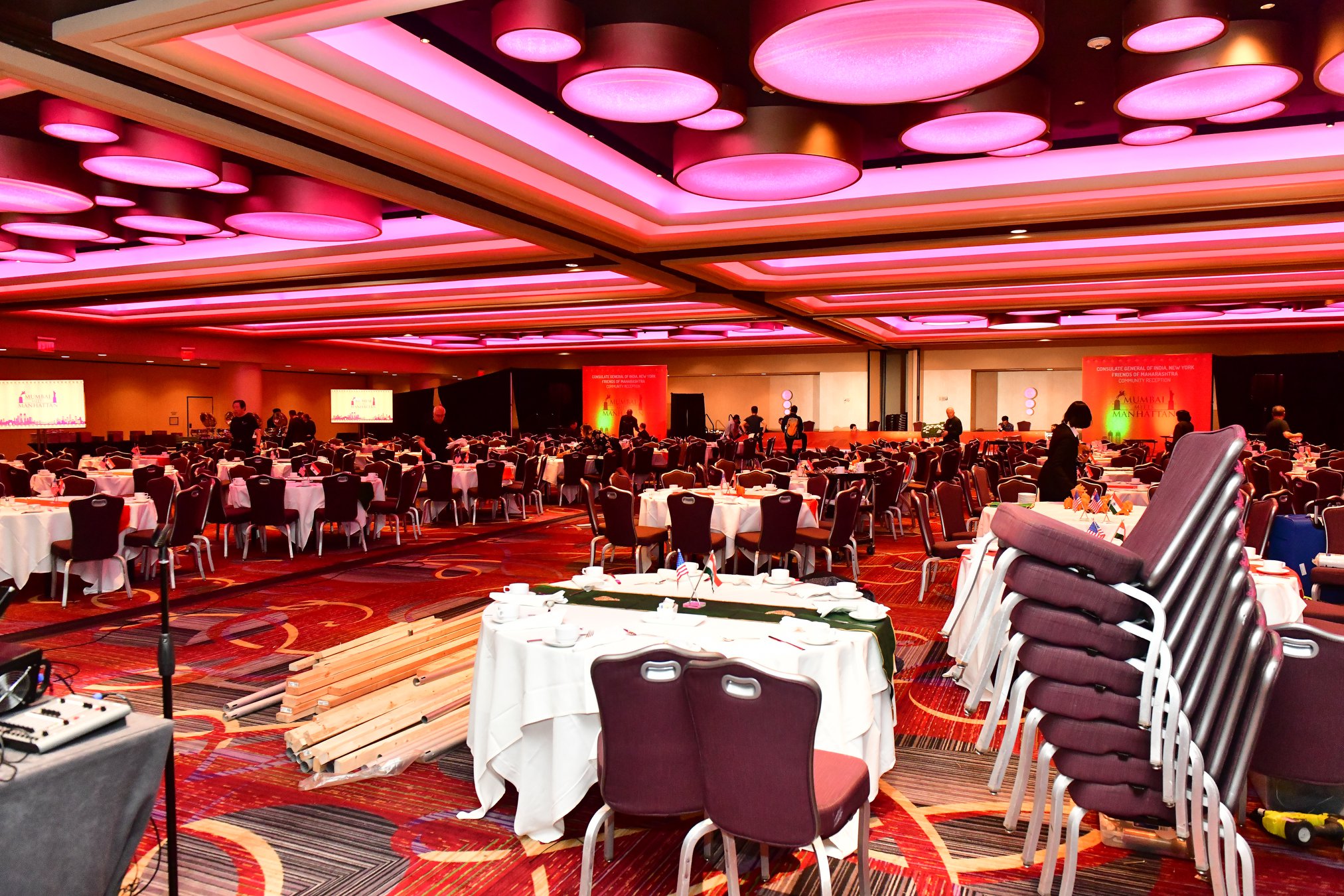 unforgettable experiences
We provide majestic and very awful services for luxury weddings and celebrations throughout Italy. We also have an Italian-speaking event planner in our team. We have organized memorable events at some of Italy's most beautiful properties. Also, we have hosted receptions in some outstanding museums and palaces around Rome, Venice, and Florence.
Be it your family or the guest the locations will impress and cherish everyone's mood.