LUXURY WEDDINGS AND CELEBRATIONS IN LONDON
Our luxurious London weddings range from cozy private celebrations to huge and extravagant events. London has stunning hotels, historical buildings and stylish modern venues where you can tie the knot and celebrate. Many publications have ranked NRI Wedding as the best Luxury wedding planners across London.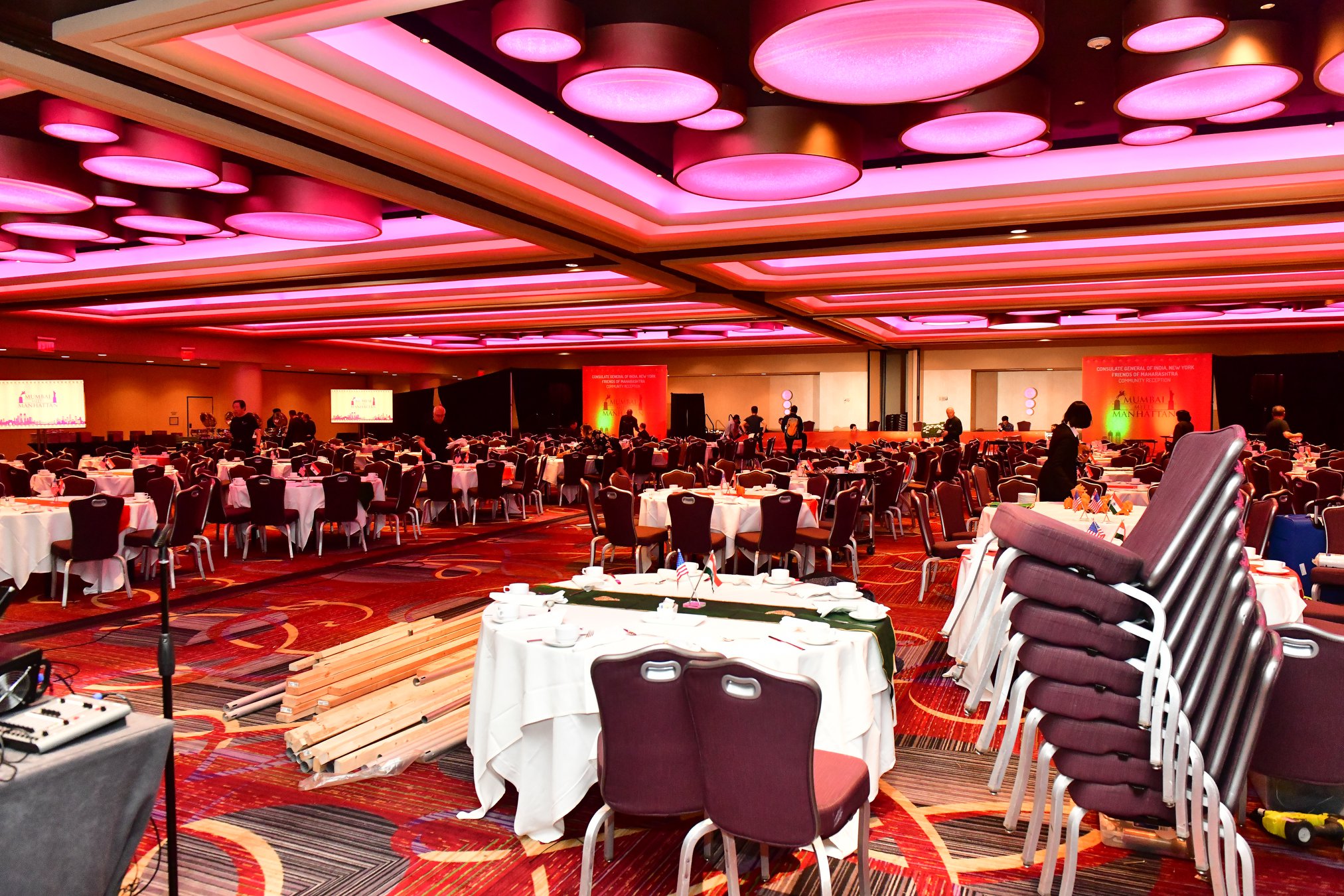 unforgettable experiences
 We have more than 10 year of experience in planning weddings in London, including one of the most fashionable, beautiful, elegant and most talked about events. NRI Wedding is proud of making a place in the heart of the people across London through the services. Our Customers are widely spread across the globe including rich business leaders and well reputed ministers as well as celebrities and some of the most influential families.
Be it your family or the guest the locations will impress and cherish everyone's mood.