LUXURY WEDDINGS AND CELEBRATIONS IN PARIS
In our role as Paris wedding planners, we understand from personal experience that the "city of love" provides the ideal location for the wedding or celebration at any time and during any season. Our weddings have been planned both in Paris central city and also at stunning chateaux just within a few miles. Our Paris weddings were among the most talked about luxurious weddings we have held in France.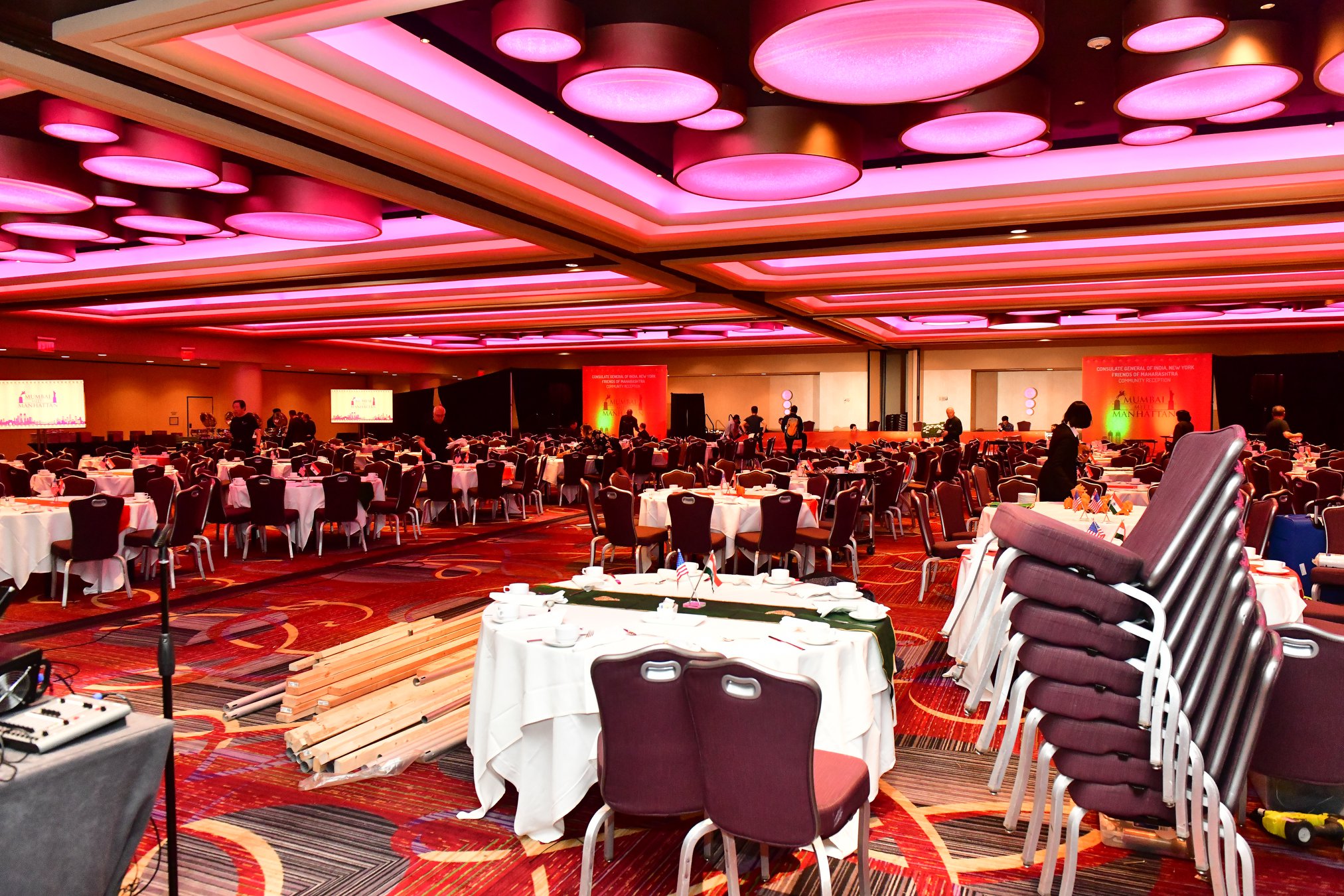 unforgettable experiences
We provide a professional customized service for weddings and other celebrations in Paris and across France .Our holdings include chateaux, vineyards, historical buildings, luxurious hotels, as well as private villas. We can also arrange private tours and receptions at galleries, museums and famous vineyards
Be it your family or the guest the locations will impress and cherish everyone's mood.