COUNTRY HOUSE WEDDINGS & PRIVATE ESTATES
Enjoy a celebration with your guests in one of the grand castles in Britain or get married in an Italian Palazzo, host your wedding in the midst of a French chateau or have your birthday celebration in a European privately owned estate. We design weddings as well as extravagant celebrations and have substantial experience in wedding planning and production at unique and exclusive wedding venues.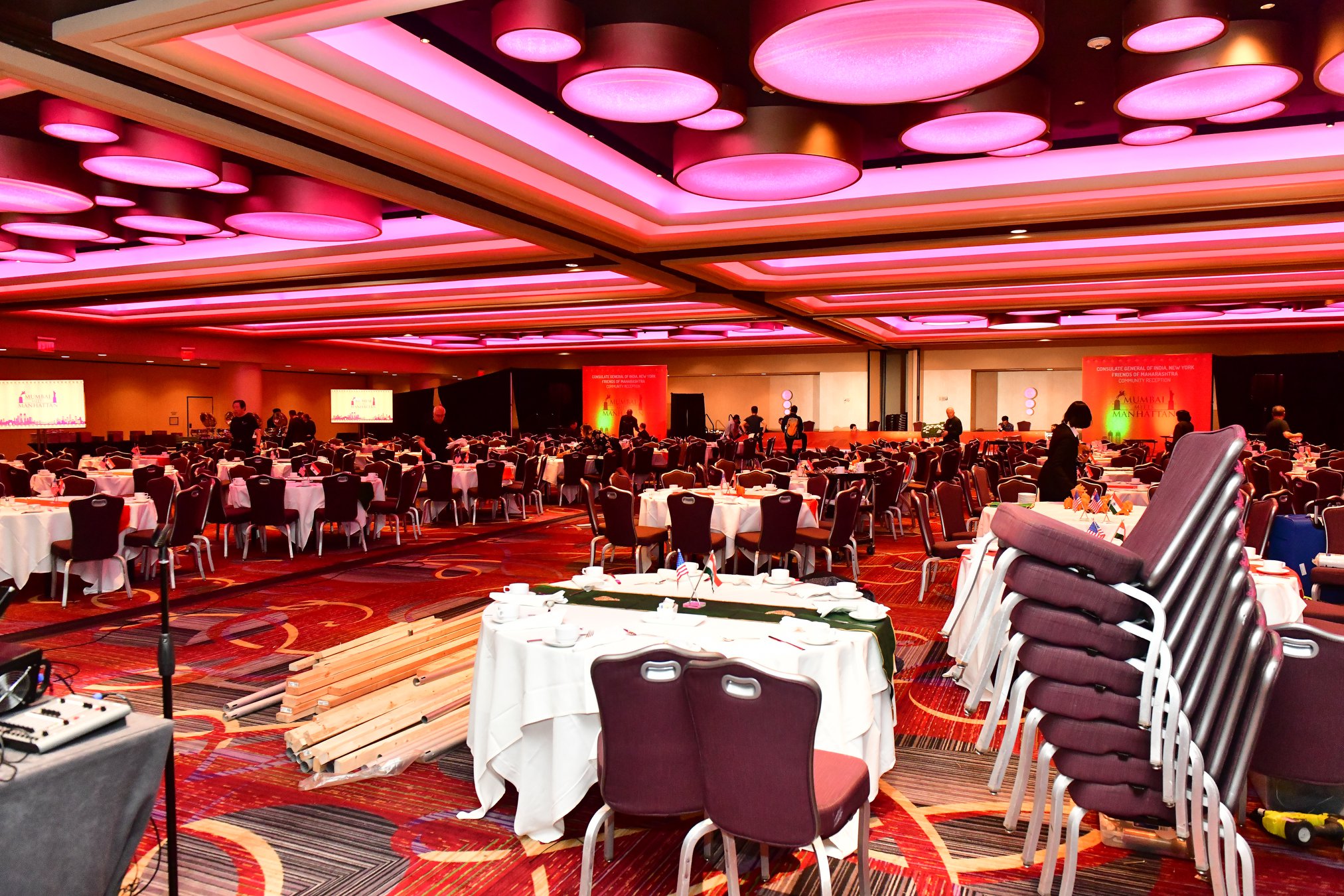 unforgettable experiences
At NRI weddings we have enjoyed making the best wedding and party experience at the most prestigious European grand estates. We've transformed and decorated the estates in such a way that it is not less than a five-star hotel that can accommodate multiple days of celebrations and hold unique spendthrift home celebrations.

Be it your family or the guest the locations will impress and cherish everyone's mood.