National & International Luxury Wedding Planner
NRI Weddings are a choice of the people who want a luxurious wedding. NRI weddings provide the best and trending plans for the couples who are looking for genuine and unforgettable celebrations. Our reputation has been built on the ability to create exceptional luxury weddings. We offer world-class service and can plan any kind of event and deliver it with ease, from private events to luxury affairs. We are passionate about what we do and attempt to make every celebration memorable. We collaborate with top business leaders around the world to create the trends rather than follow them.
Luxurious Wedding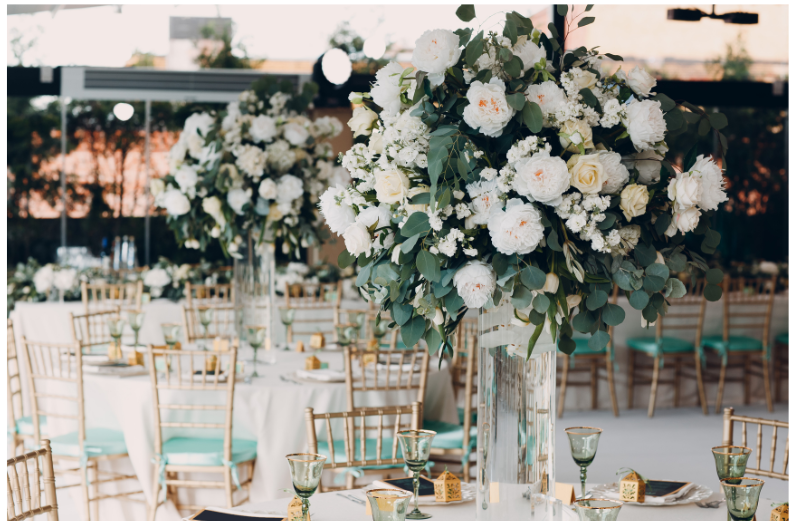 Top Notch Service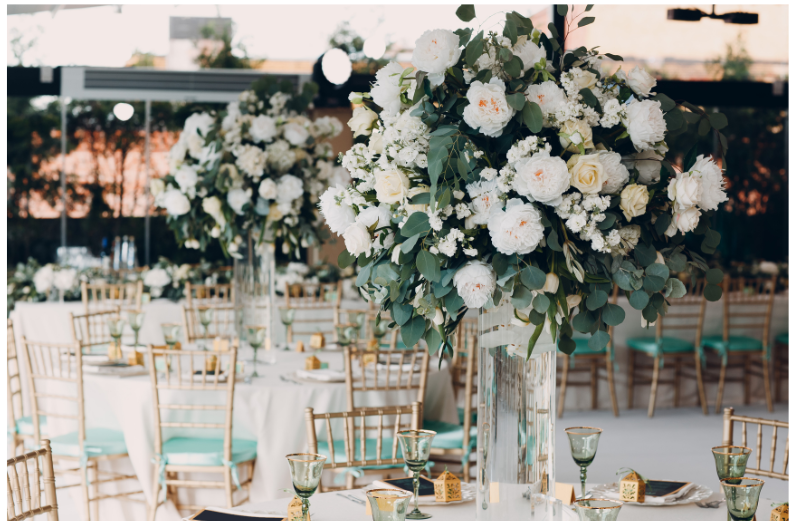 Top Notch Service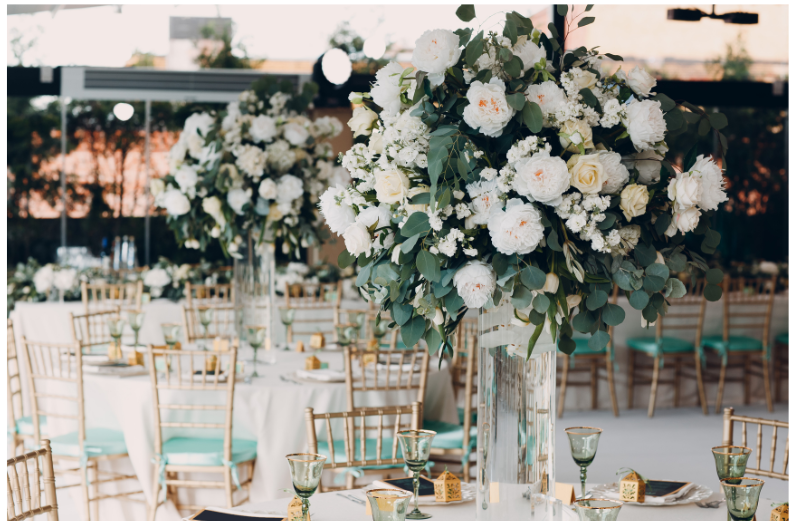 Top Notch Service
Our luxury wedding planning, management and design service is the main focus of our business. Our goal is to create unforgettable and magical celebrations for our clients that go beyond their expectations. We ensure that the weddings we plan reflect our clients' personalities and style. We work exclusively in luxury events and have a global network of event suppliers that meet our high standards of service. We do not compromise on any aspect of our work no matter where we are located; we dedicate our full commitment towards the client. We all know that great design is only half the story. The people are what make great weddings. To ensure that your wedding is memorable, we work closely with you as well as your guests.