About NRI Weddings & Celebrations
NRI Wedding plans, designs and produces extraordinary celebrations around the globe. Our weddings and parties range from limited people gatherings to luxurious events. They are unforgettable and magical, beautifully planned and executed.
Wedding Design & Party Planning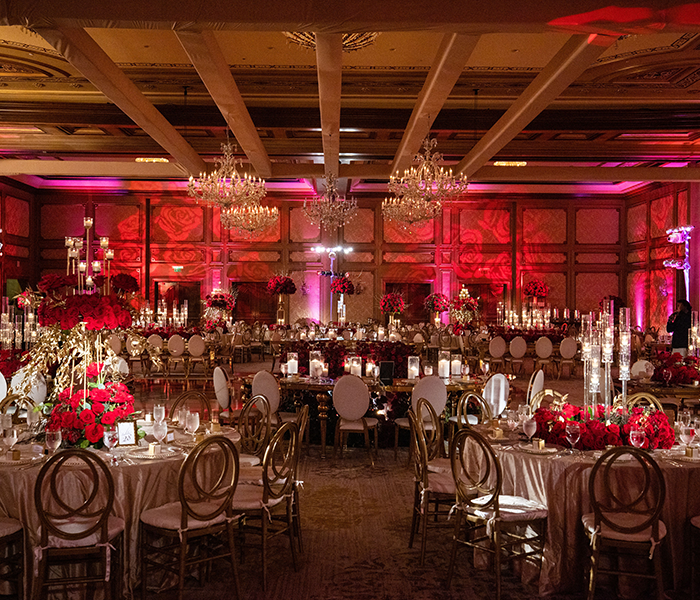 Luxury Wedding
Our Luxury Wedding and Party Planners are for clients who demand world-class service and top-notch events. We plan glamorous, graceful and fun celebrations for everyone, from celebrities to business tycoon and all over the world including celebrations in London and the UK.
Global Reputation
Aristocrats, celebrities, wealthy individuals and families looking for meaningful and unique celebrations are some of our international clients. We are committed to being the best at what they do and many prestigious international publications have praised us for the decoration and all the management throughout the event.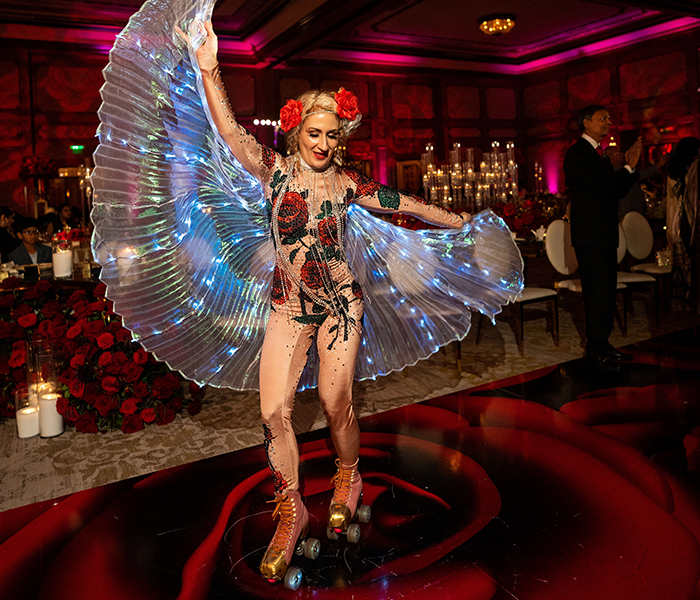 Exclusive Events
We are proud to have a reputation worldwide for creating unique events and providing first-class service with delicacy. Our US office allows us to work with clients from all over the world. We take care of our international service to each client's individual needs.
Award-Winning Wedding Planning
About Mr. Anil Diwakar
Mr. Anil Diwakar began training with the best at Broadway Dance Center, NYC and enrolled in filming courses at NY Film Academy NYC. He subsequently applied his knowledge, training, and experience into his own production, event and entertainment company: DPA events and entertainment. His notable reputation comes from his professional quality and unparalleled creativity, as a result this company took off very quickly as he organised 6 high profile corporate and private events within a three month time span. Additionally in the past 5 years, in particular most Bollywood celebrities have been handled and managed by Mr Diwakar and his company including such renowned artists as A R Rahman, Kapil Sharma, Asha Bhosle, Udit Narayan and many more.
Make Memories With Us...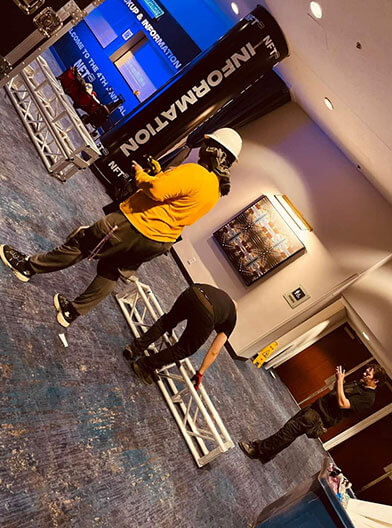 Corporate Event
We have the knowledge and experience to ensure your success from business meetings to corporate events working with many of our clients in Information Technology, Medical, and Banking. We are the industry leader in event management and organizing events. We have helped corporations foster strong relationships with their audiences and employees.
Private Event
At DPA Events and Entertainment we can create a bespoke event for any celebration or occasion. From birthdays to anniversaries, our party planning services will ensure a spectacular and memorable event for your guests. We are experts at providing the best private event planning whether you are hosting a Sweet Sixteen birthday party, holiday event, anniversary, baby shower, bridal shower, retirement party, or any other celebratory event, we can provide you with the services you will need to make your extravaganza one to remember.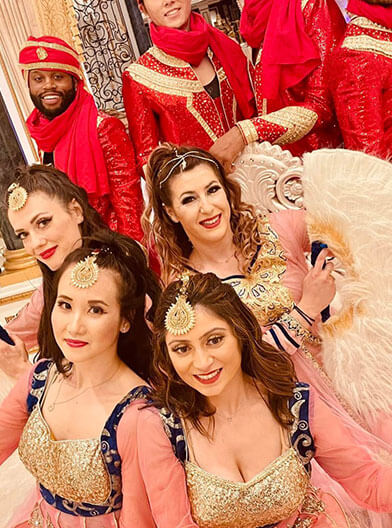 Artist Management
We have developed a reputation as an artist friendly company whose main focus is always on providing high quality opportunities to artists and celebrities to entertain to the maximum. Our wide network helps us to provide a complete solution of managing professional artists for clients' shows and concerts. We coordinate with artists, celebrities and performers for various social and corporate events. We arrange for a wide range of artists who can grace clients' occasions.